CLIENTE CLIENT
STETICAL BUSINESS
ENQUADRAMENTO WORK
Stetical Business – um cliente versátil da área da estética que pretende evidenciar o seu posicionamento no mercado.
Stetical Business – a versatile client in the aesthetic industry that aims to showcase its positioning in the market.
DESAFIO CHALLENGE
Criação e Produção de um Stand onde a identidade se afirmasse com um estilo e elegância ímpar. Um conceito que permite um posicionamento comercial estratégico para a Stetical Business.
Design and production of a booth where the identity would assert itself with a unique style and elegance. A concept that allows for a strategic commercial positioning for Stetical Business.
A NOSSA PROPOSTA OUR PROPOSAL
Um stand moderno e elegante com uma forte vertente institucional onde está evidenciada a Ordem, Simetria e a Inovação.
A presença de diferentes áreas no mesmo espaço – desde áreas de demonstração, apoio comercial e área de lazer – onde a Stetical Business convidava os seus clientes e parceiros a fazerem parte de um mundo onde as simetrias são perfeitas.
A modern and elegant booth with a strong institutional aspect where Order, Symmetry and Innovation are highlighted.
The presence of different areas in the same space – from demonstration areas, commercial support and leisure area – where Stetical Business invited its customers and partners to be a part of a world where symmetries are perfect.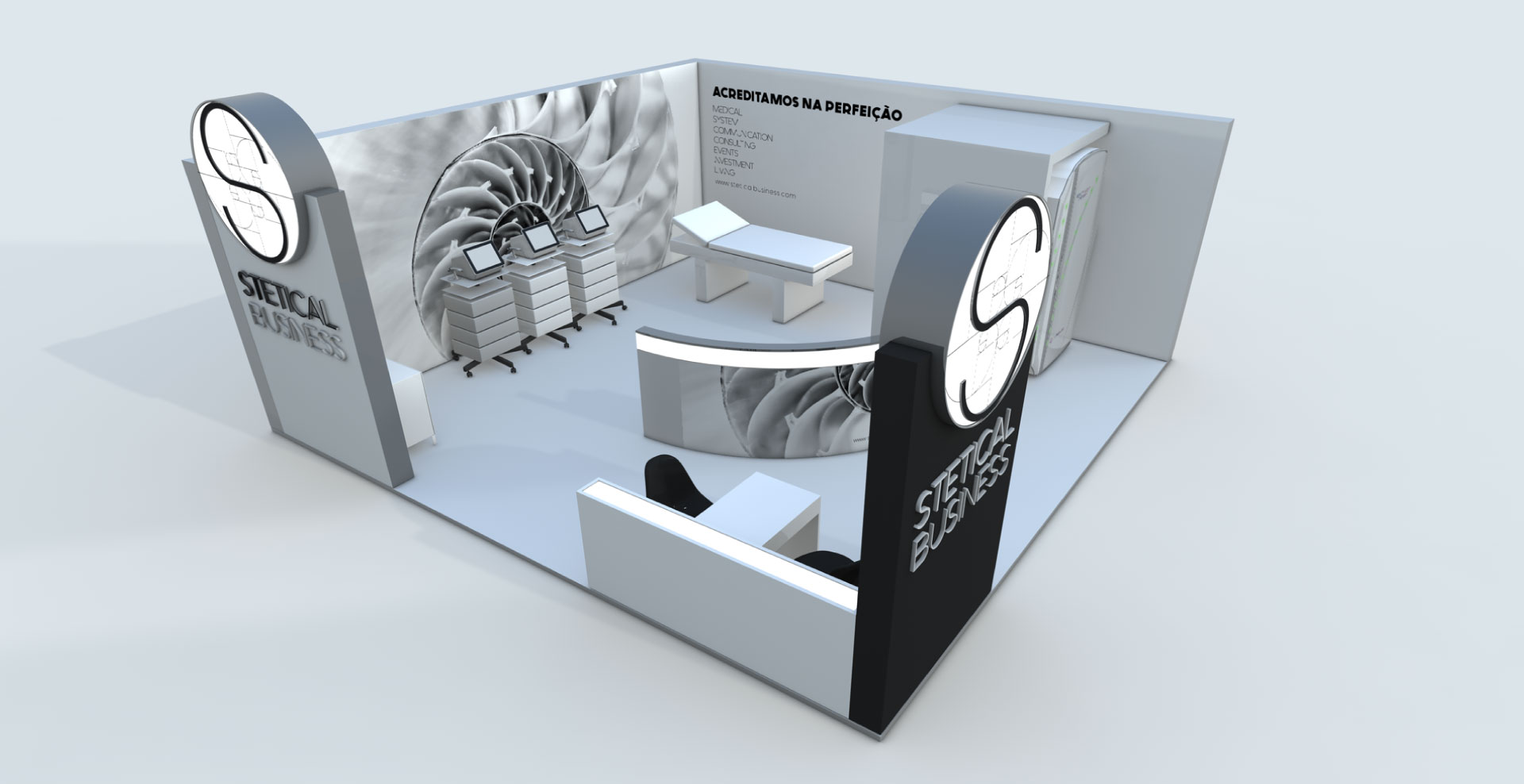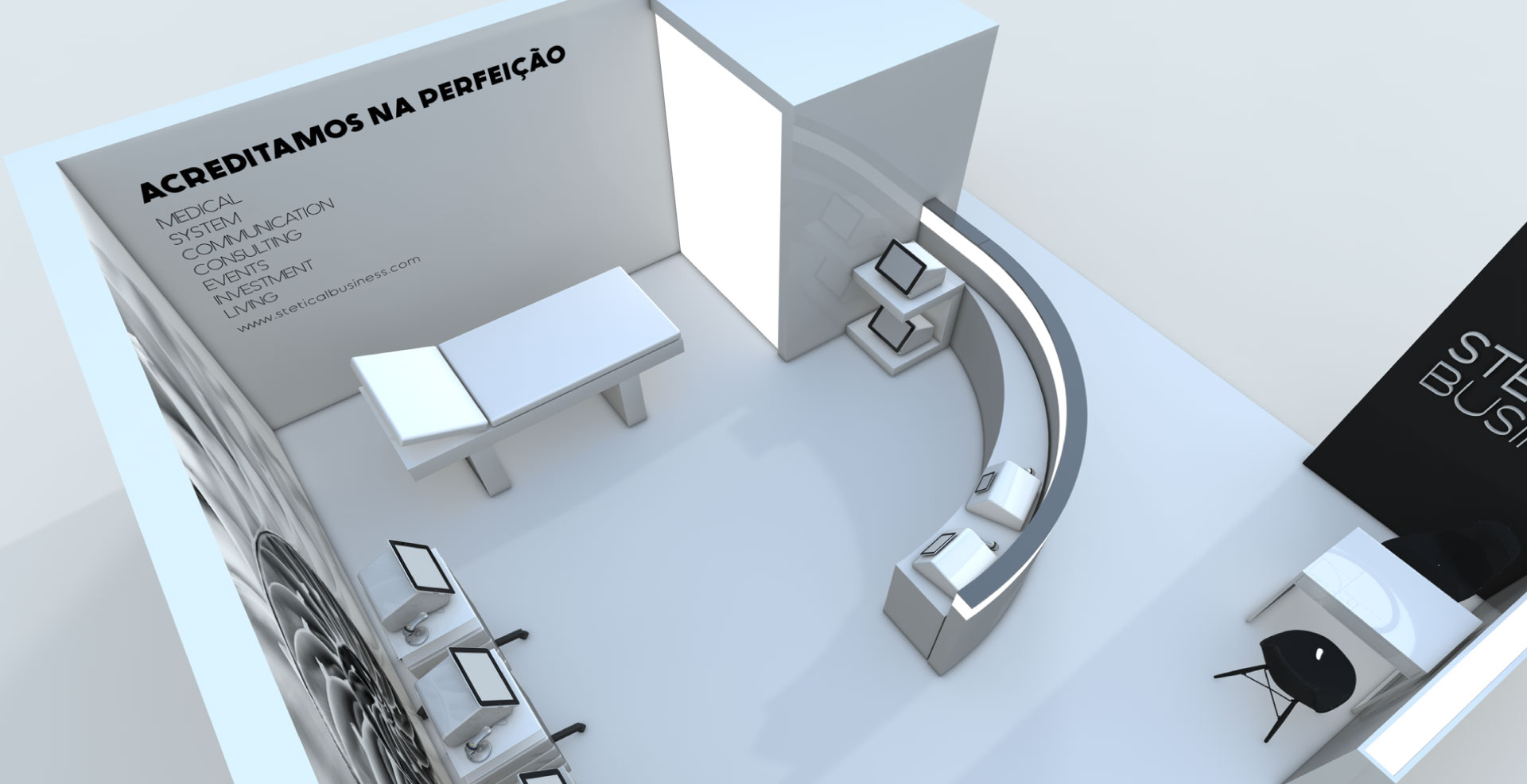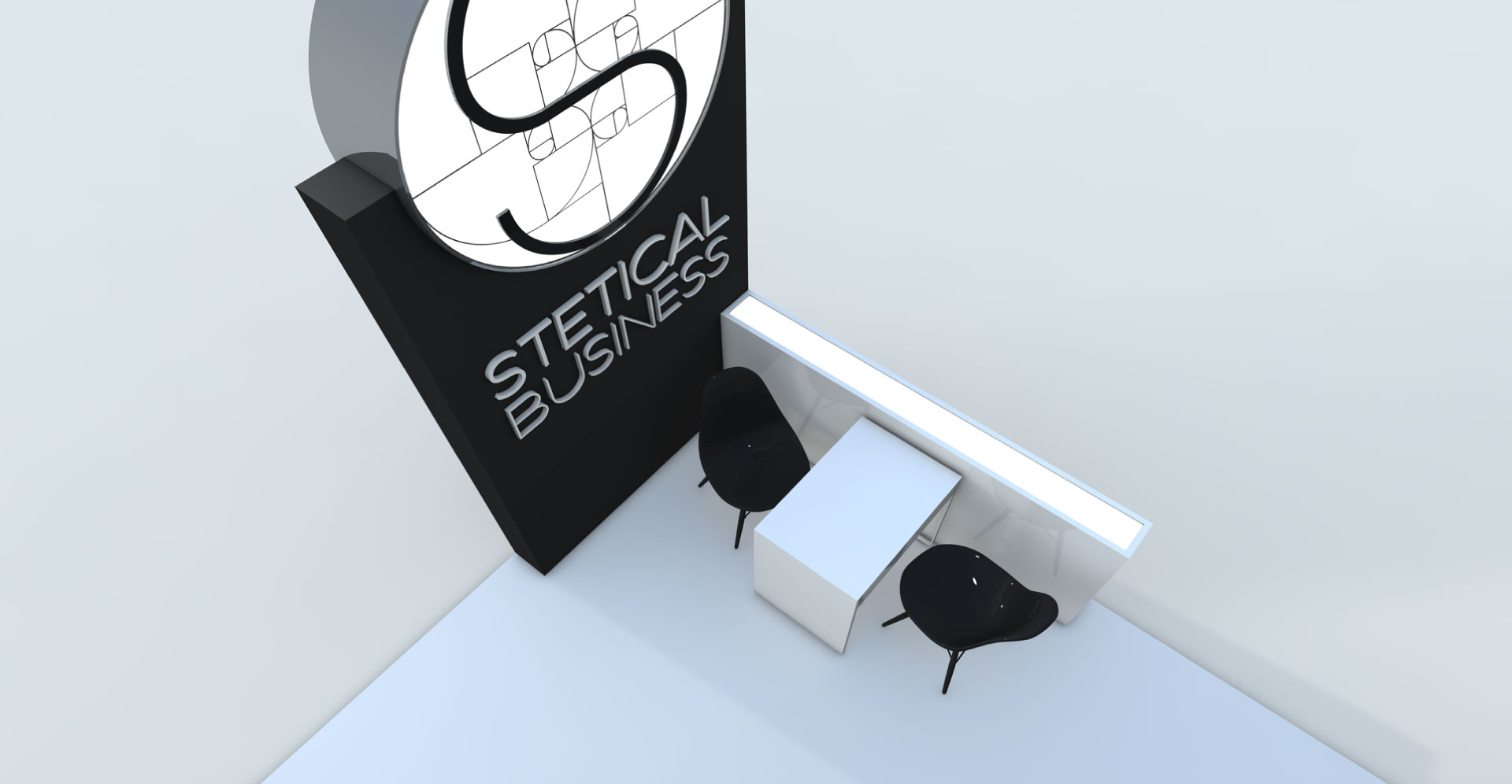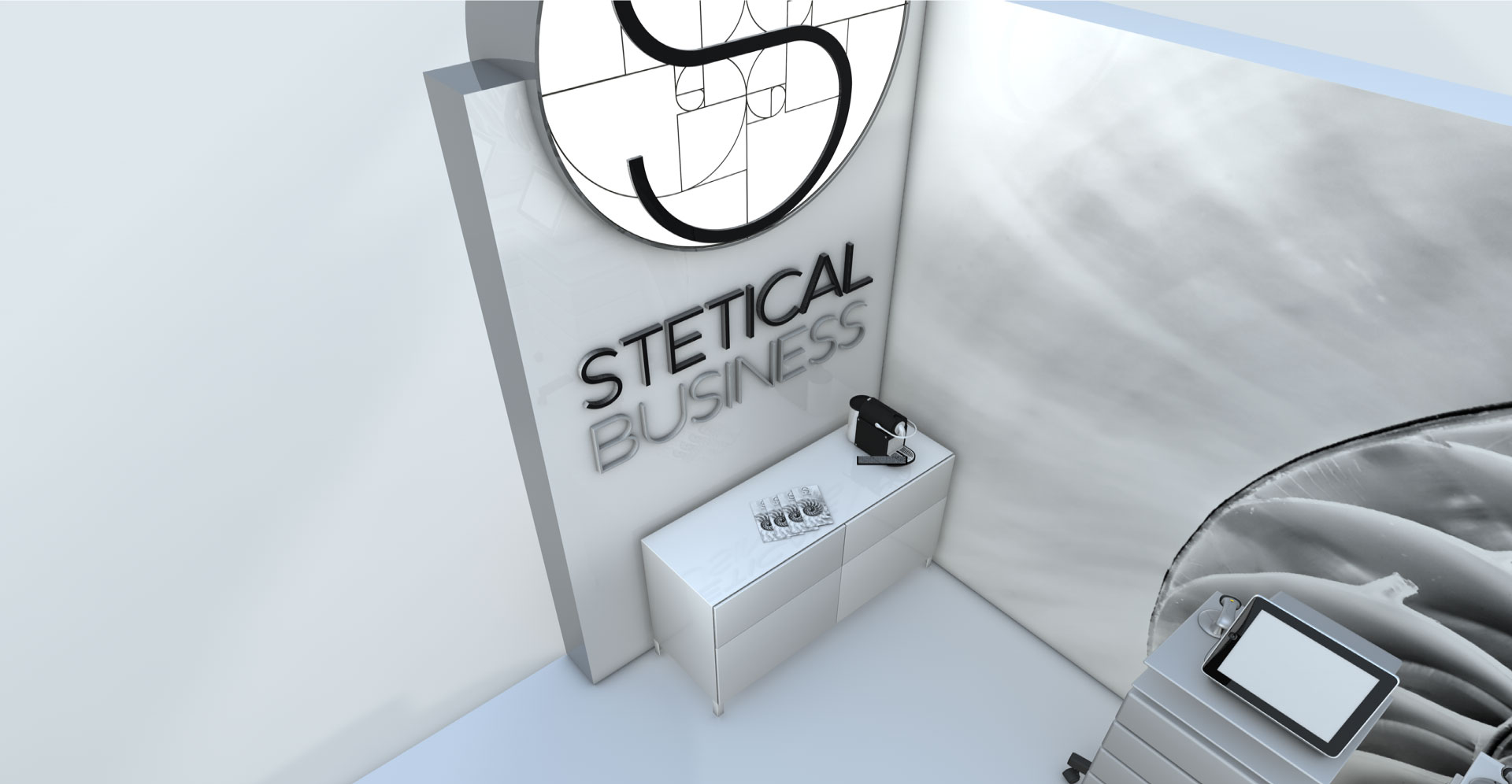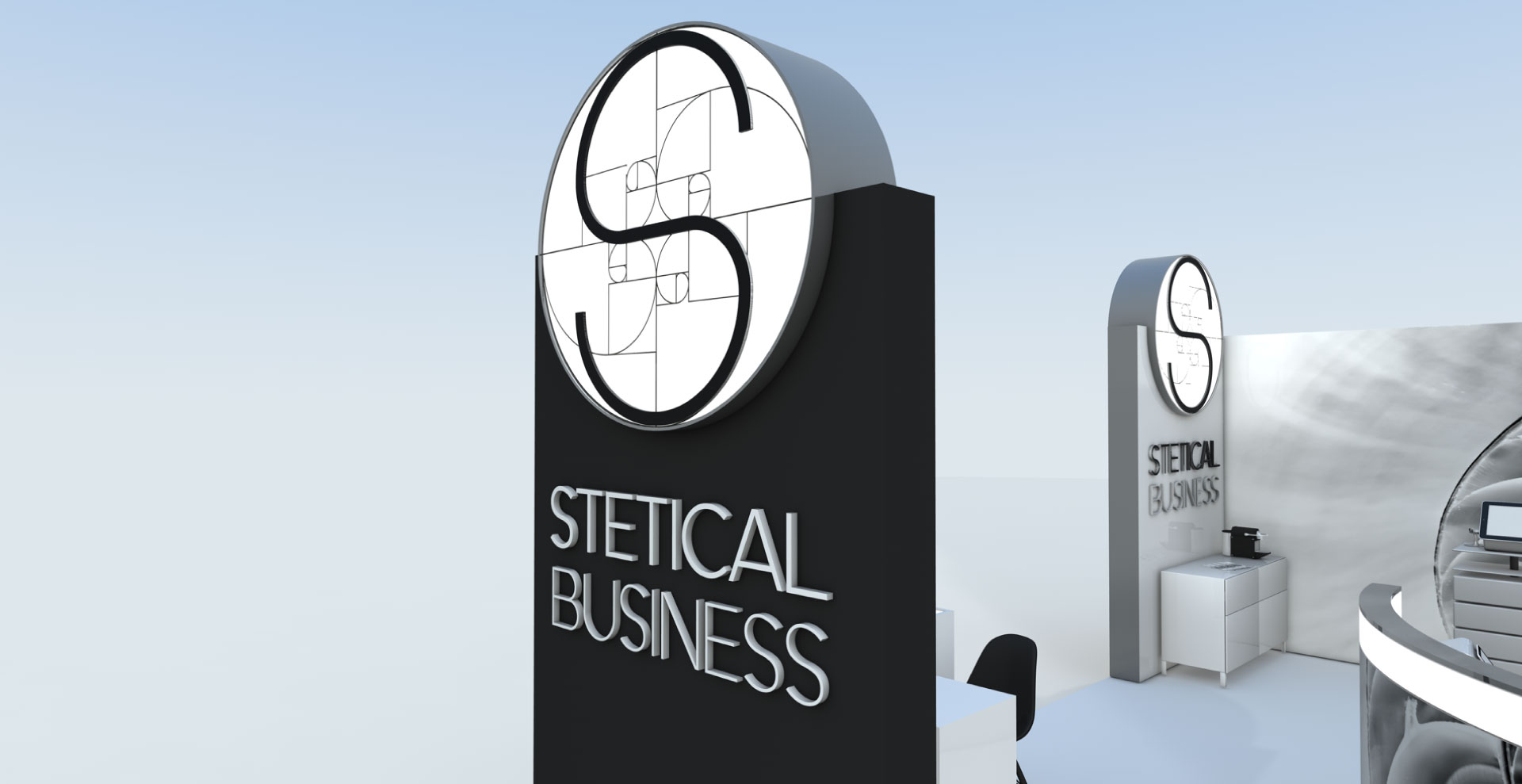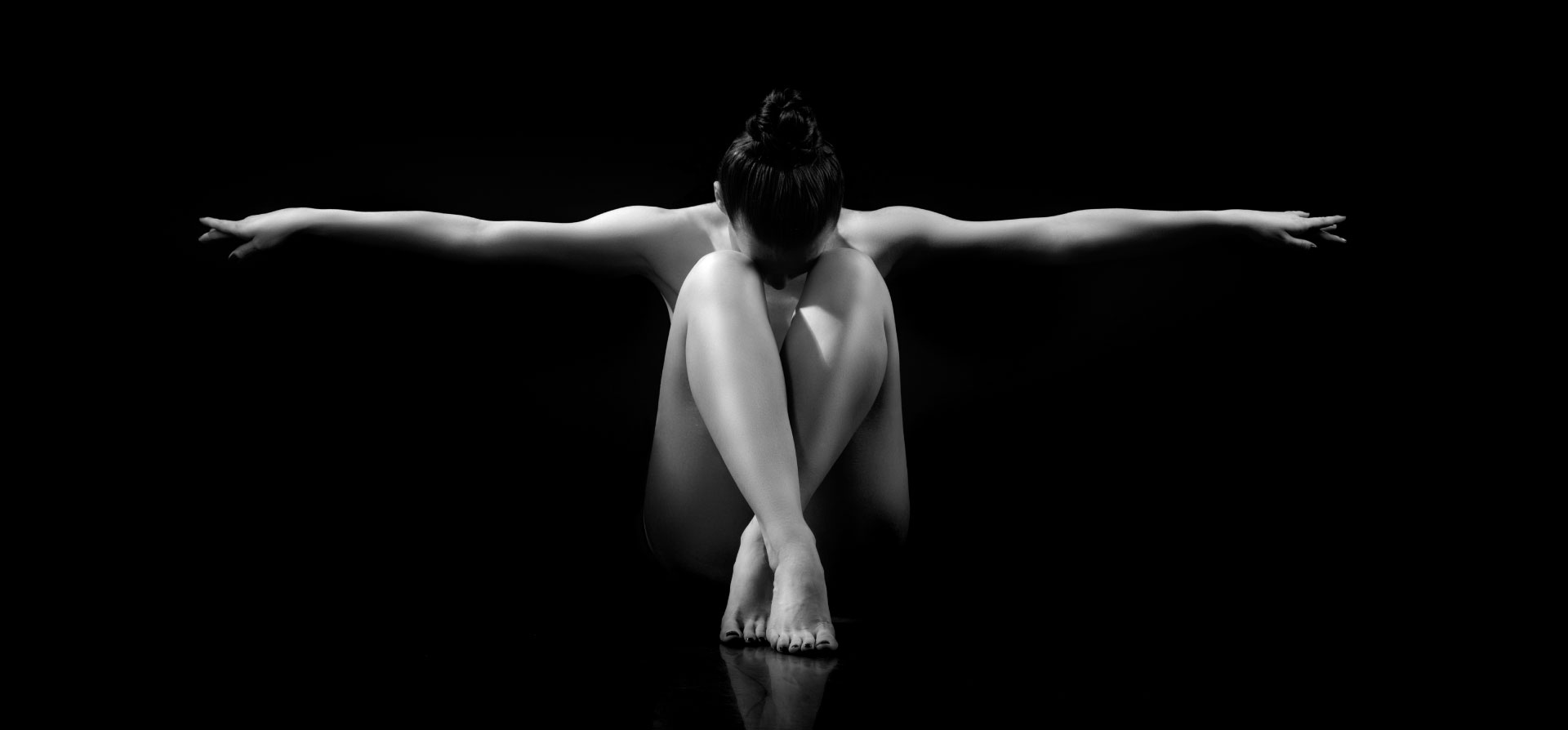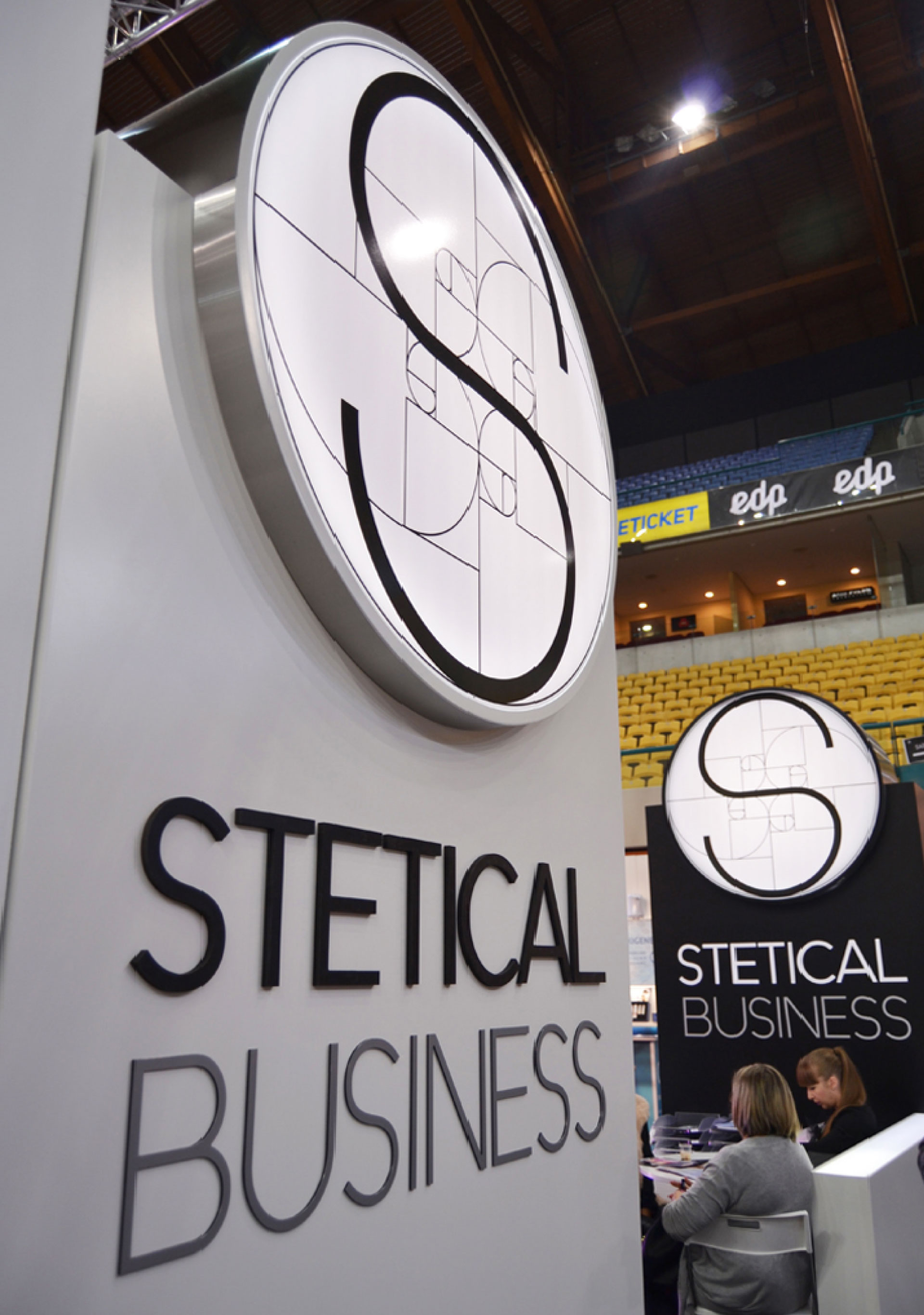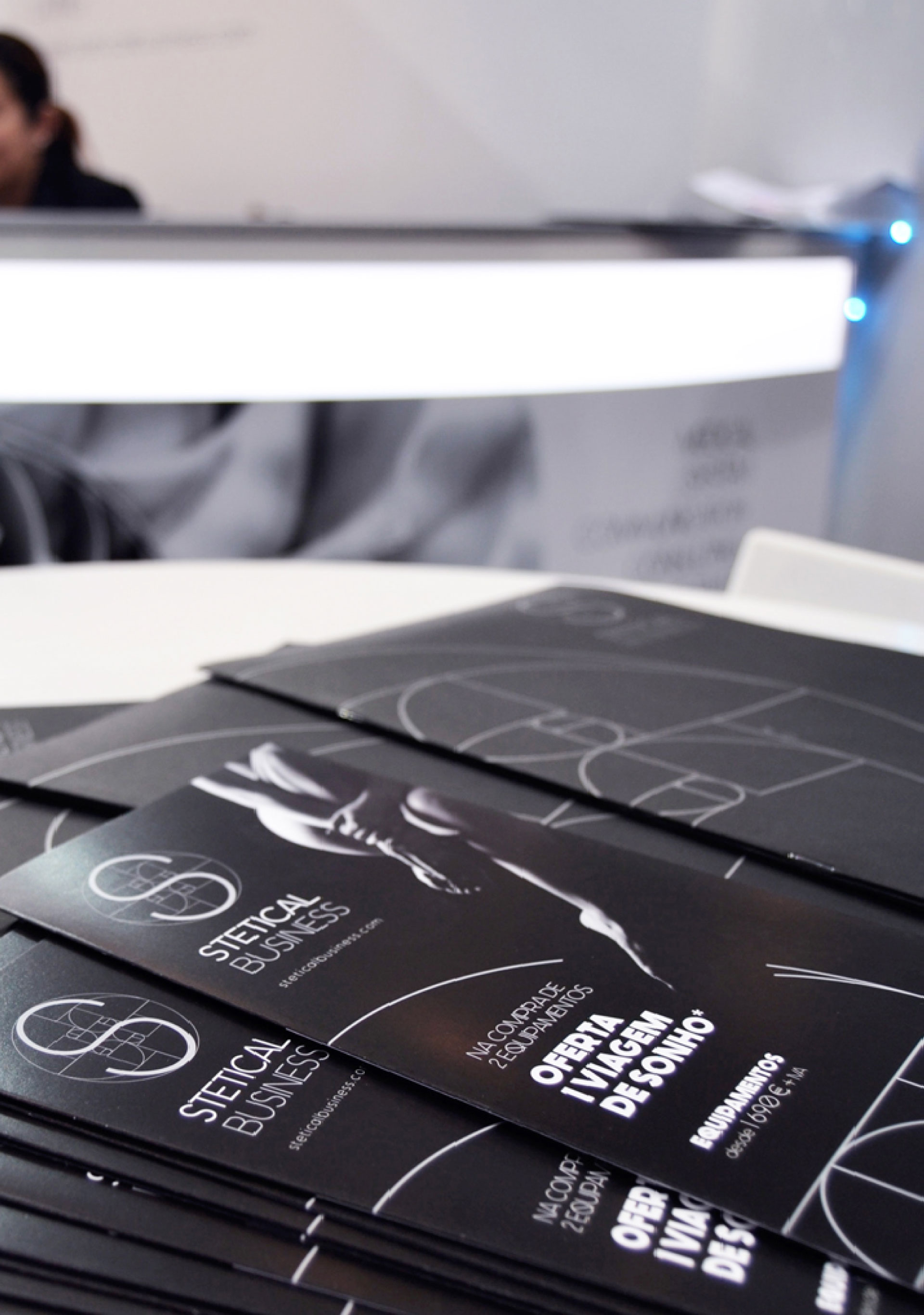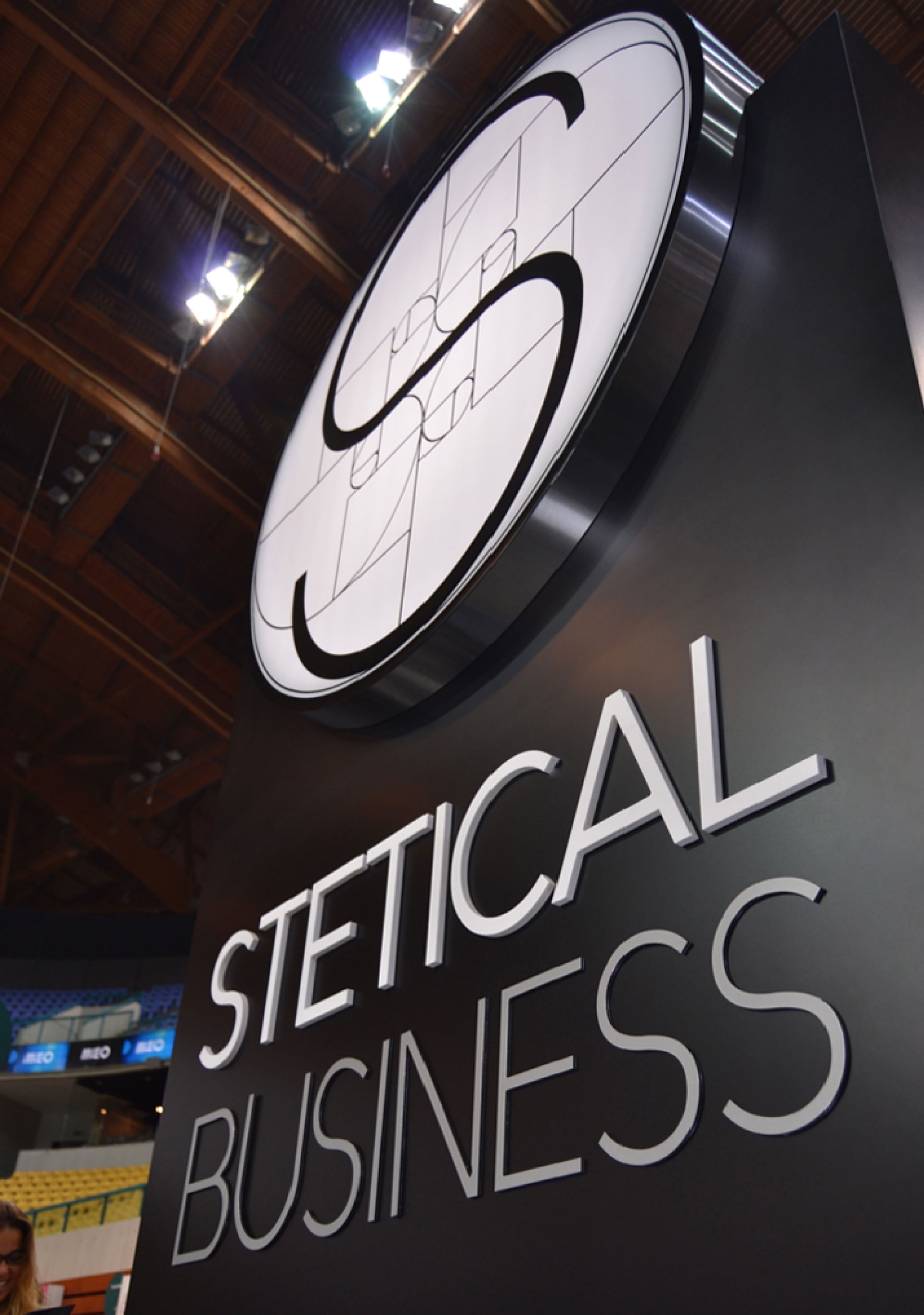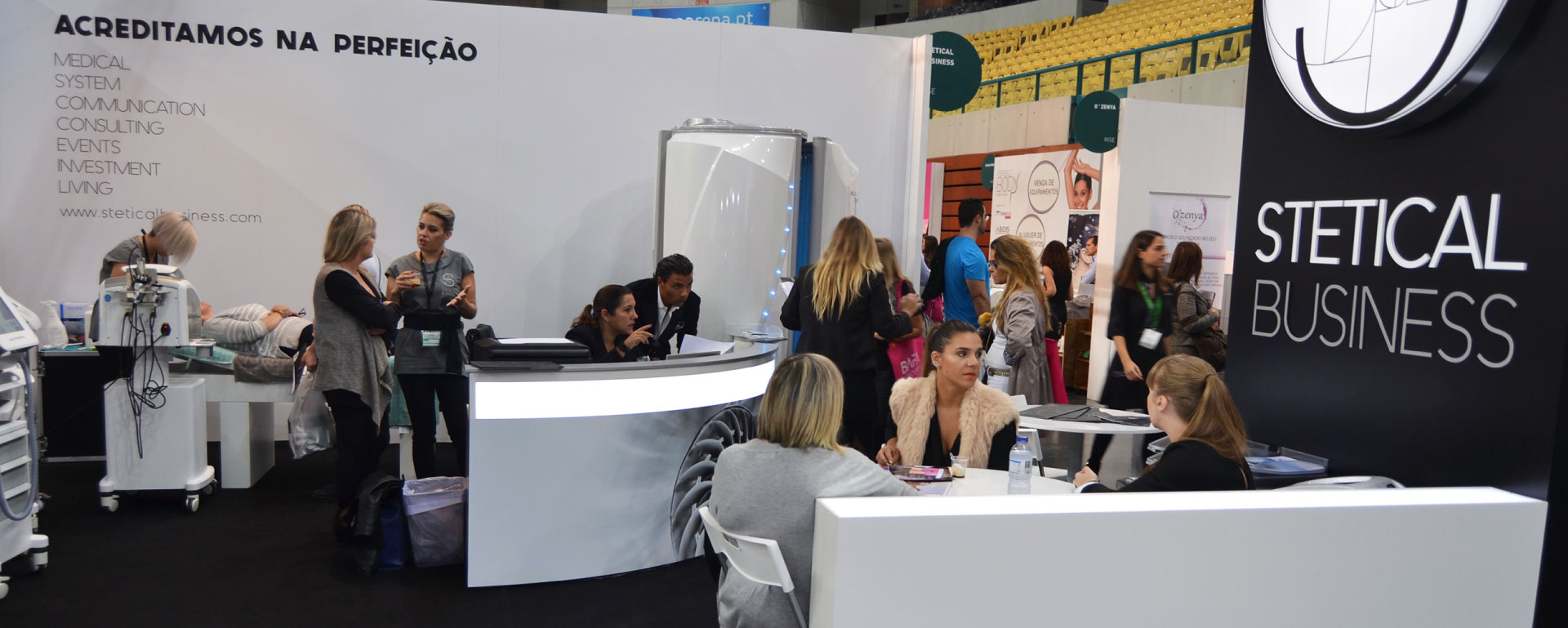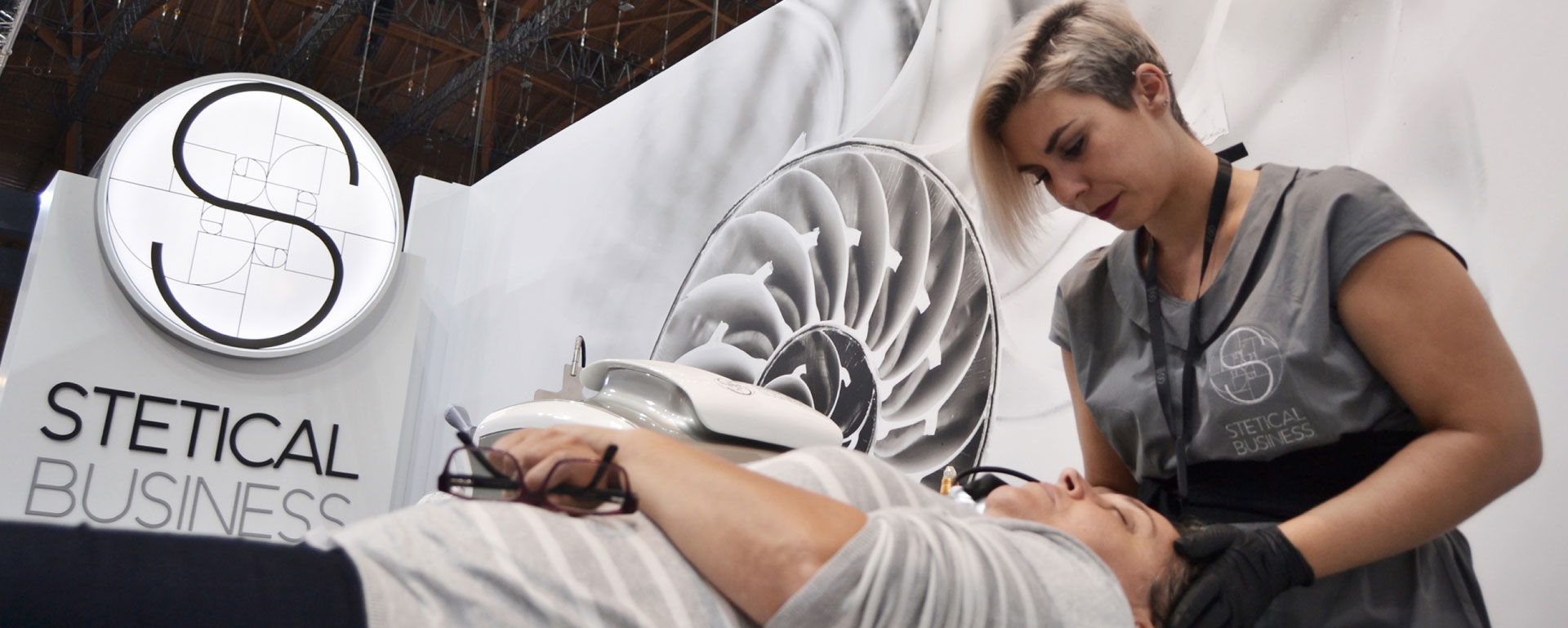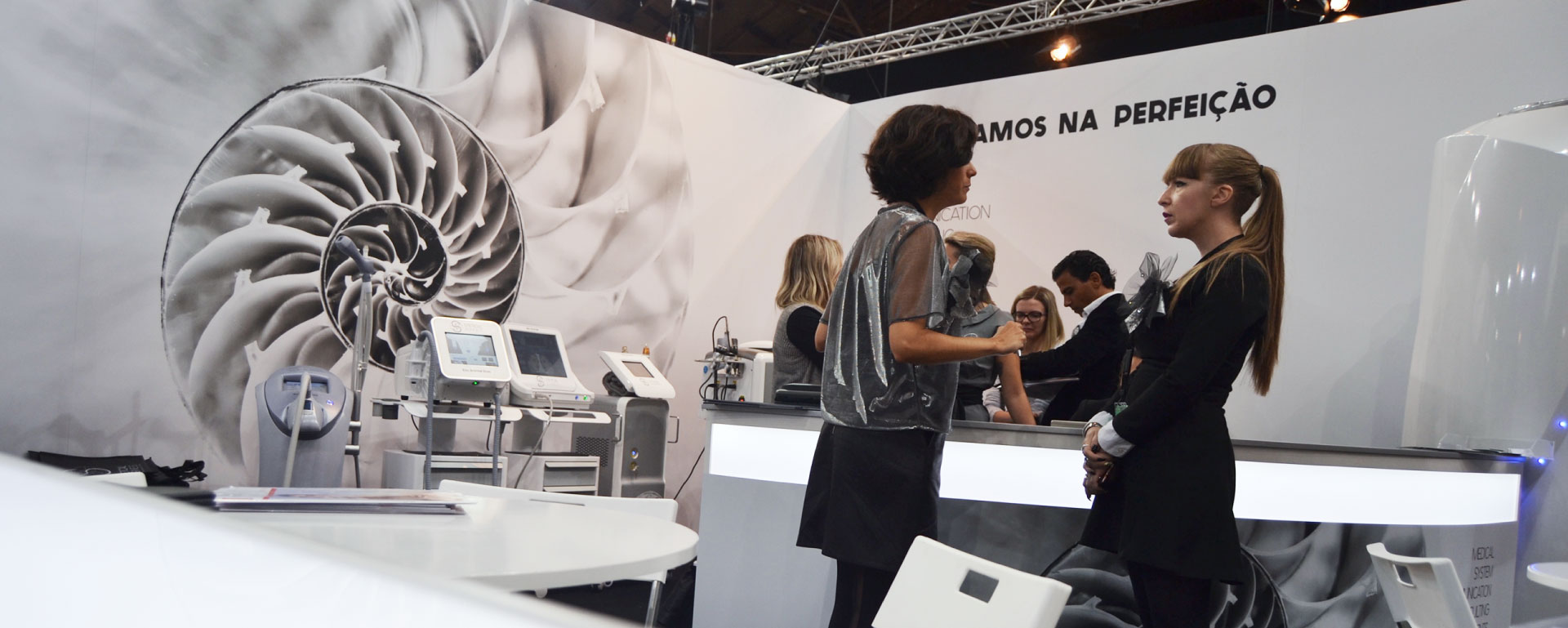 A NOSSA PROPOSTA 2017
Com a estratégia de manter o reforço da marca de uma forma institucional, a área do stand cresceu para 54mts2 e foi adicionado um novo conceito à marca – "Entre no Mundo Stetical Business".
Este conceito permitia os visitantes conhecerem um novo mundo, uma nova realidade. Uma experiência de Realidade Virtual que permitia fazer parte do mundo desta marca.
Veja aqui a adaptação do vídeo de RV.