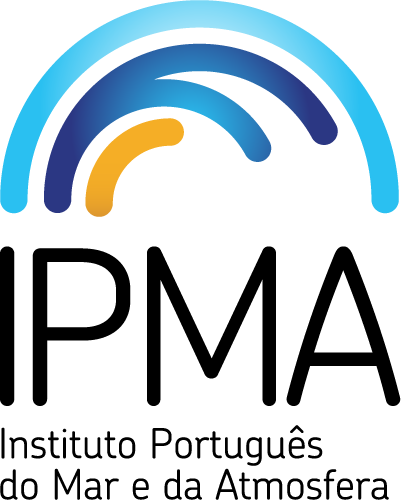 CLIENTE CLIENT
IPMA (Instituto Português do Mar e da Atmosfera)
ENQUADRAMENTO WORK
O projeto passou pelo rebranding da logomarca, onde a identidade cromática se devia manter.
The project underwent rebranding of the logo, where the chromatic identity was to be maintained.
DESAFIO CHALLENGE
Rebranding da Logomarca + Sinalética + Estacionário.
Rebranding of the Logo + Signage + Stationery.
A NOSSA PROPOSTA OUR PROPOSAL
Uma onda a irromper na atmosfera, que pela sua junção de formas, alcança assim o dinamismo bem como envolvência. Resulta assim num mood mais clean e contemporâneo.
A wave breaking in the atmosphere, which by its combination of shapes, thus reaches dynamism as well as envelopment. This results in a cleaner and more contemporary mood.